Book a Safari in Tanzania
When going on a safari with us two things are guaranteed: you always sit in the front row and a window seat enables you to observe everything closely. If you prefer a guided tour instead of exploring Tanzania's phenomenal flora and fauna on your own in one of our Landrovers, we will happily create a special offer for your individual needs. There is a big assortment of possibilities to choose from: you can go camping or stay in luxurious lodges, you can either spend your days at the magnificent white beaches of the Indian Ocean or climb Africa's highest mountain, the Kilimanjaro.  You can drive around on your own or you can choose to be driven, you can go trekking or mountain biking, depending on how exciting or relaxing a trip you would like to have. No matter what you decide on it is going to be an unforgettable journey. 
Just tell us about your personal preferences and where to put the main focus when planning your trip to Tanzania and we will take care of the rest.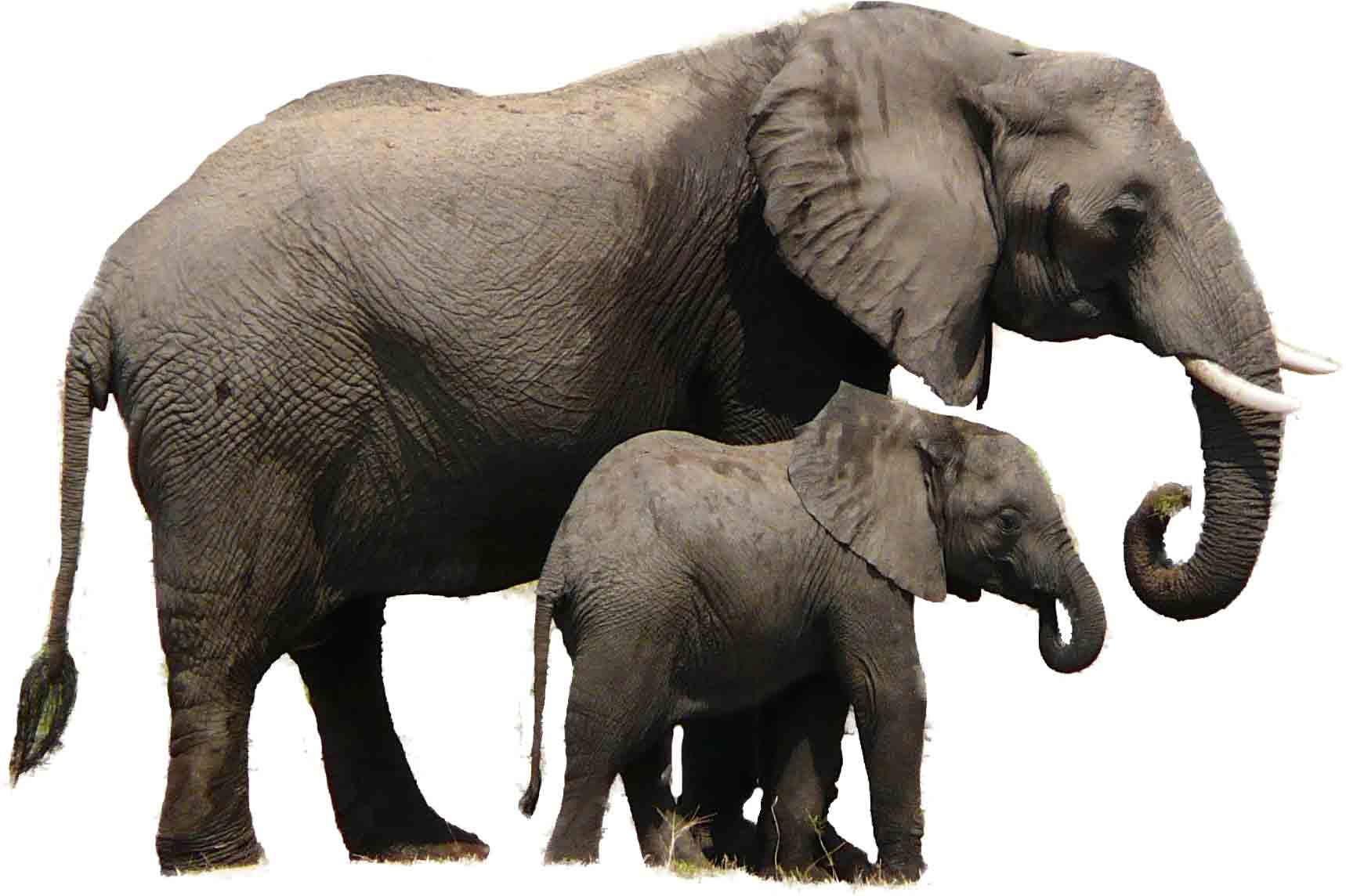 Examples for journeys: